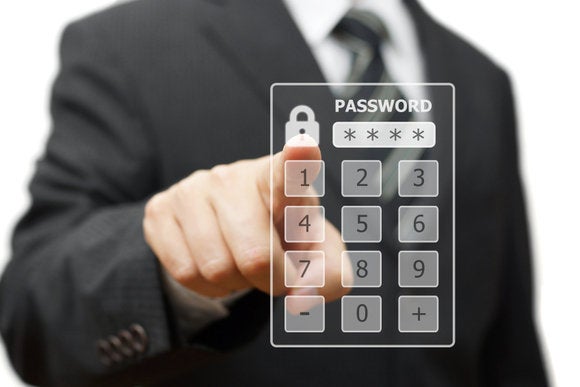 How to Find the Right Surveillance Camera for You
As your business grows, you may want to improve its security by installing surveillance cameras. The last few years have seen development of a wide range of cameras in the market. Today, installing surveillance cameras is beneficial in more ways than just security. Moreover, with more companies unveiling their cameras in the market, businesses have various options to choose from. However, these increase options can make it difficult for you to determine which camera will be right for you.
There are various types of business cameras you can buy. To secure your business, it is important to research about the various types of cameras available. When searching for a camera, consider the kind of security you want. Here are three things to keep in mind when looking to buy a camera.
Do You Need Hidden or Visible Cameras?
The location and things you need to monitor should help you determine whether to go for a discreet or obvious camera. You can install box cameras if your main intention is to deter theft at your premises. The cameras are easy to notice and deter people from stealing since they are installed to focus on specific areas people access.
On the other hand, if you want discreet monitoring, you should look for dome cameras. These cameras are half-spherical in shape and small. The small size of the cameras make them easy to fit in the palms of your hands. The cameras are also great for monitoring large areas since they have a pan and zooming function.
Will You Install the Cameras Indoors or Outdoors?
Today, most cameras are made to work great weather when used indoors or outdoors. However, it is important to check the housing and mounting of the cameras you want to buy, irrespective of where you will install them. If you will be installing the camera in an environment that is extremely cold, look for one that has an inbuilt heater and durable design. The camera may not work as expected in the cold environment if it does not have an inbuilt heater.
Choose a camera that can operate in harsh environment if you are in the transport industry. On the minimum, make sure the camera can operate even when under high vibration. For factories, the cameras should be able to withstand sawdust. The ideal cameras to be installed in night clubs and kitchen restaurants are those that can withstand smoke.
Size of the Area You Want to Watch
To find the right camera for your business premises, it is also important to consider the size of the area you want to monitor. You should have a floor plan of you premises to get an idea of the number of cameras you will need.
The above are some tips to follow to find the right camera for your business premises.
Study: My Understanding of Options
The 10 Best Resources For Security